Air Conditioning Services
Air Conditioning Services in San Jose, CA
If your AC system isn't working efficiently or effectively, it's going to be hard to take refuge from the hot California climate. Falcone Plumbing, Heating & Air Conditioning will help you get to the bottom of whatever is ailing your AC unit, to help restore its functionality and, in turn, your comfort. We're the team to call for HVAC service in San Jose, CA in any capacity—residential or commercial.
New AC Installation in San Jose, CA
If a new AC system is what you need, look no further than our experienced installation team. Unlike other air conditioning companies in San Jose, CA that may only work with specific brands or models, our team is well-equipped to facilitate your installation no matter what unit you decide on. We also work in residential and commercial environments and can tailor your installation around the size and capacity of your building. At the end of the day, we don't leave the jobsite until your unit is generating cool air with reliable efficiency.
Remodels
New construction
Complete duct replacement
Split systems
Ductless mini split systems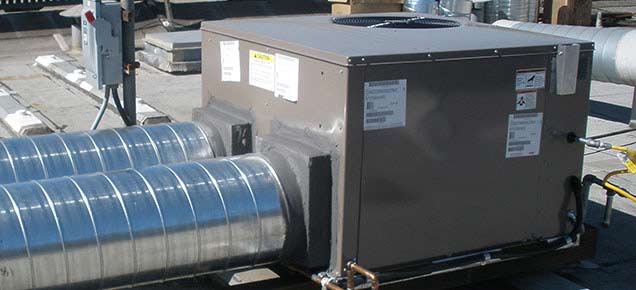 An inefficient AC unit could be even worse than a broken-down one! Inefficiency can cost you big on your energy bills and cause even bigger mechanical problems that require repairs in the future. We work hard to prevent costly inefficiencies by providing customers with complete air conditioning service in San Jose, CA. From routine maintenance and tune-ups to repairs for compressors, condensers and more, count on us to keep your AC unit functioning efficiently.
All makes and models
Maintenance programs
Indoor air quality tests
At Falcone Plumbing, Heating & Air Conditioning, our mission is to always deliver a job well done to our customers. We use only quality parts and rely on a dedication to our craft to produce results that speak for themselves. The next time your AC requires repairs or maintenance, or you're in the market for a brand-new installation, give us a call at 408-292-9705.